Choosing products to sell on Amazon is not easy if you don't know where to start. Just picking a random product is a recipe for a business disaster. You must know about the niche market, your competitors, and if the products will yield a return on investment.
Selecting products without proper research makes no sense. Without a solid strategy, you will end up with unwanted inventory that only increases storage fees. If this happens, you are simply buying products and not sourcing!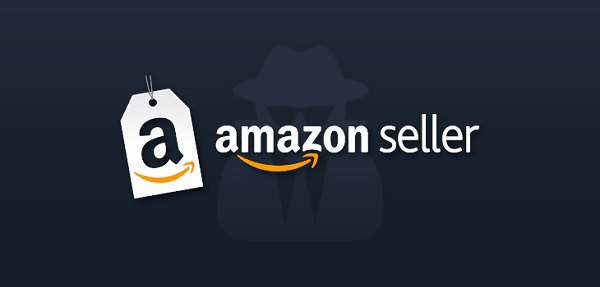 Let's find some proven ways to find the best products to sell on Amazon FBA 2022:
Considering Factors to Select the Best Products to Sell on Amazon
We have all heard of those people who quit their job and work full-time selling items on Amazon. But how can we identify these valuable opportunities for ourselves?
What are the product criteria or factors to consider for selecting the best products to sell on Amazon FBA? There is no perfect answer, really. The key is to think about what you want as an outcome, and then narrow down your selection of potential products accordingly.
Finding the right products is crucial to be successful in Amazon FBA. The factors any new seller should take into consideration are:
Explore the 'Best Sellers' Section
Search through the 'Best Sellers' listings on Amazon. Here you will find lists of all the items that have been sold (and will continue to sell) well. The best thing about this approach is that you can search through categories and each category displays the top 100 most sold and popular products.
Also, always perform market research before investing your money in products. Look for trending products, niches that are hot on Amazon, demand-supply gap, and many other factors so you can be sure of what products to sell.
Choose Your Niche
The most important criteria for whether the product will be profitable is demand. Is there a demand for this type of item? What kind of competition exists in your space? Obviously, if you find a market with little to no competition, it's an opportunity worth considering.
It's easy to fall into old patterns, but trying something new can really boost your results. However, if you don't want to take risks, pick up products with huge potential from a tried-and-tested niche like electronics or clothing.
Go for Low Competitive Products
There is little chance to be successful with products when a few hundred sellers are doing that exact same thing. Even if you select a super-competitive niche, pick up a low-competitive product that has the potential to grow a consumer base. In this way, you can be competitive before spending too much on inventory.
Be Careful about the Product Price Range
Keep the price point between $10 and $50 because this is within the 'impulse shopping' range. The buyers will think twice if the product is over $50 and anything less than $10 requires a huge amount of selling to generate a decent profit.
Having said all that, remember one thing: do not get too caught up thinking about what others might want when selling online; select items based on what YOU would buy! Always go back to the basic fundamental rule—to make money by buying low and selling high.
Private Label the Products
Private labeling giving your brand name to goods manufactured by another company. It's a great way to differentiate your products from the competition and give customers something to put their trust in. Why not add some flair? It gives you an edge over competitors in terms of branding.
Pick up a Non-Seasonal Product
An Amazon FBA product selection should be based on how well it will sell in different seasons throughout the year, rather than just what sells best only at certain times of the year.
Items such as children's toys are good examples: they're popular all year round! You may find some items may have lower sales volume during particular seasons but there will still be enough revenue generated from other months for these products to make sense for your business model.
Avoid Damage-Prone Products
Shipping is always an added cost, and it's important to select products that don't get damaged during the shipping process.
A good example of this would be electronics or makeup items that may not hold up well in transit. A more durable product will help offset some of the costs associated with packaging for Amazon FBA carriers. There will also be added transportation expenses for overweight products, which are also highly prone to damage in transit.
You can stay relieved by choosing goods, such as books and DVDs, which aren't so fragile.
Find Trustworthy Suppliers
Finding a supplier who will give you discount rates without asking any questions or sending you fake product samples is very rare nowadays. Your business success will depend on whether you can create a network of trusted suppliers to get quality products at the lowest price points.
What Are the Best-Selling Products on Amazon 2022?
Some most profitable product categories on Amazon right now are personal care, apparel, electronics, and fitness items. Toys and games, home improvement tools, kitchen appliances, office supplies, and sporting goods also sell well. Some particular products with huge selling potential could be:
Face masks
Yoga mats
Board games
Water bottles
Jewelry items
Pet supplies
There are hundreds of other popular products. You have to consider the above-mentioned factors to choose the most suitable niche and goods. Also, consider the size of your overall inventory as well as how quickly you can move it to resell for a profit on Amazon. Cost management is also a very important factor if you want to maintain safe margins while being able to launch new opportunities with minimal overhead expenses.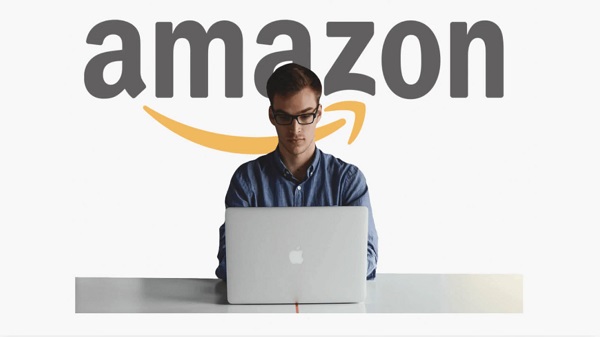 Conclusion
There are many things that go into choosing the best product for selling on Amazon FBA. However, as long as you do some research beforehand it will increase your chances of being successful. Just remember these key points before making any decisions, such as competitions, price points, shipping costs, etc. With some careful consideration, you should have no trouble finding the perfect items for your store.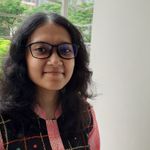 Rehana Akter
Rehana has over nine years of experience in SEO, proofreading, and copywriting. She believes in the power of the written word to inspire, inform, and bring people together, and she brings her A-game to everything that crosses her desk. One of her favorite subjects to write about is shopping and couponing—and teaching others how to do both well. She can help you fill your shopping cart with the best deals on the web.
Hand-picked latest deals delivered straight to your inbox.